Young & Associates Races and Events
Whether you're looking for a 5K, 10K, or more, these events are sure to deliver a great racing experience.
Supporting Events in NC for Over 40 Years!
Young & Associates has been offering operations and timing support for running and other timed and un-timed events across North Carolina since 1981. We've successfully managed over 1,200 events of all types and sizes. Young & Associates services assure your event gets more participants and results in a more engaging and fun event for all who attend.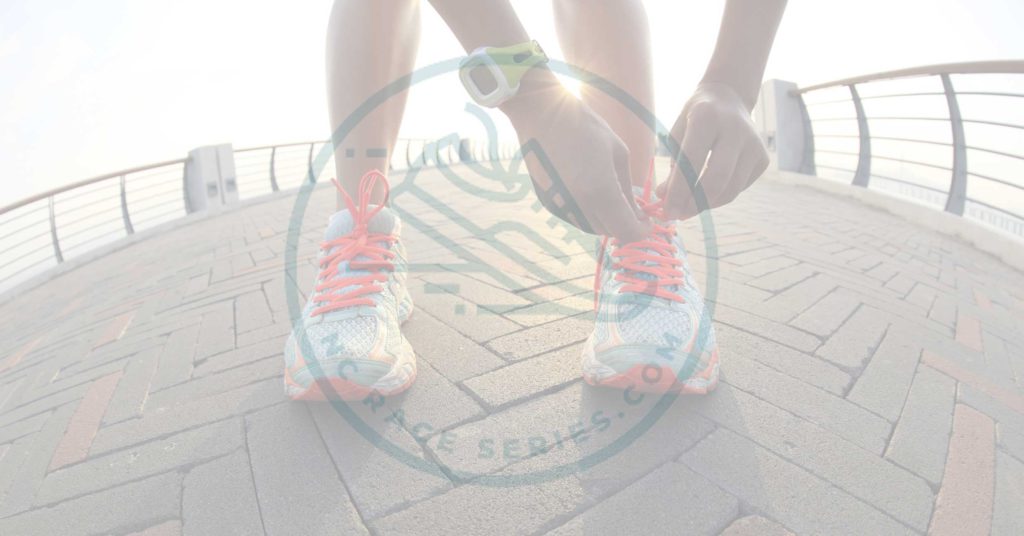 What we do at Young & Associates.
Races, Events and Registration
Find the right distance, course, cause and more.
Measure your performance or that of others.
Event timing, registration, race day operations and more.
Young & Associates has directed and timed the Second Empire 5K Classic for the last 15 years and I cannot say enough good things about them. Jim and his wife Donna are not only the best at directing races, they are good and genuine people that will go over and above their job of directing and/or timing a race. They are true pioneers in this industry.
Thanks to Young & Associates we continue to draw more runners, volunteers and contributors to our event and cause. Their pre-race setup and promotion tips combined with their race day performance is exceptional. We expect this year, our fourth, to be as successful as ever thanks to their hard work.
We have used Young & Associates for the last seven years as our timing company for the Triangle Run/Walk for Autism. Jim and his team do a fantastic job preparing for our event and always provide us with an organized system for packet pickup/check-in, a smooth start and finish line, & quick results. We appreciate their professionalism and look forward to using them for years to come.
What race directors say about us.
What makes Young & Associates events great?
Extensive Pre-Event Planning
We begin working on your logistics the day we meet you. Think permits, police, course construction…
Superior Registration Services
The easy to use registration platform includes mobile friendly volunteer management, fund raising, sales opportunities, discount codes, affiliate tracking and more.
Our platform offers the latest in affiliate code tracking (think friends inviting friends) and discount code distribution. To this we add social media promotion and google advertising. Sign 'em up!
When race day arrives, nothing is left to chance. Expect a great experience with on site registration, t-shirt distribution, timing, finish line experience and more.
Stay Up-to-Date On Events