NOTES
:
T-Shirt Guarantee:
All participants who

register on or before Sunday, 11/17/19 will receive a 2019 Event T-Shirt

.
All participants who register after the cutoff date will only receive a 2019 event shirt

while supplies last.

Undated event shirts will also be provided once the supply of 2019 shirts is depleted.
Run/Tri Club Discounts:
We encourage participation by area running clubs. If you have a group of 15 or more runners who plan to participate in the 2019 Inside-Out Sports Turkey Trot,
please send an email to Jill@InsideOutSports.com BEFORE REGISTERING
to receive a discount code for your runners to register with a $5 discount. We look forward to seeing your club at the event!
Mail-In / Drop-Off Registration:
If you would prefer to register in-person or by mail, please complete
this form
and mail it or drop it off at Inside-Out Sports in Cary (address included on the form). A FEW IMPORTANT NOTES related to the "traditional" registration method:
Write-in registration forms MUST BE RECEIVED by 6pm on Wednesday, November 27.
All t-shirt sizes listed on the write-in registration form MAY NOT BE AVAILABLE. If you would like to guarantee a t-shirt and/or a t-shirt size, please register online where only available sizes are listed and immediately assigned to participants. Thank you!
Registration for 2019 Inside-Out Sports Turkey Trot


The form is loading.




SPONSORS
Second Empire Multi-Race Discount - 15% off registration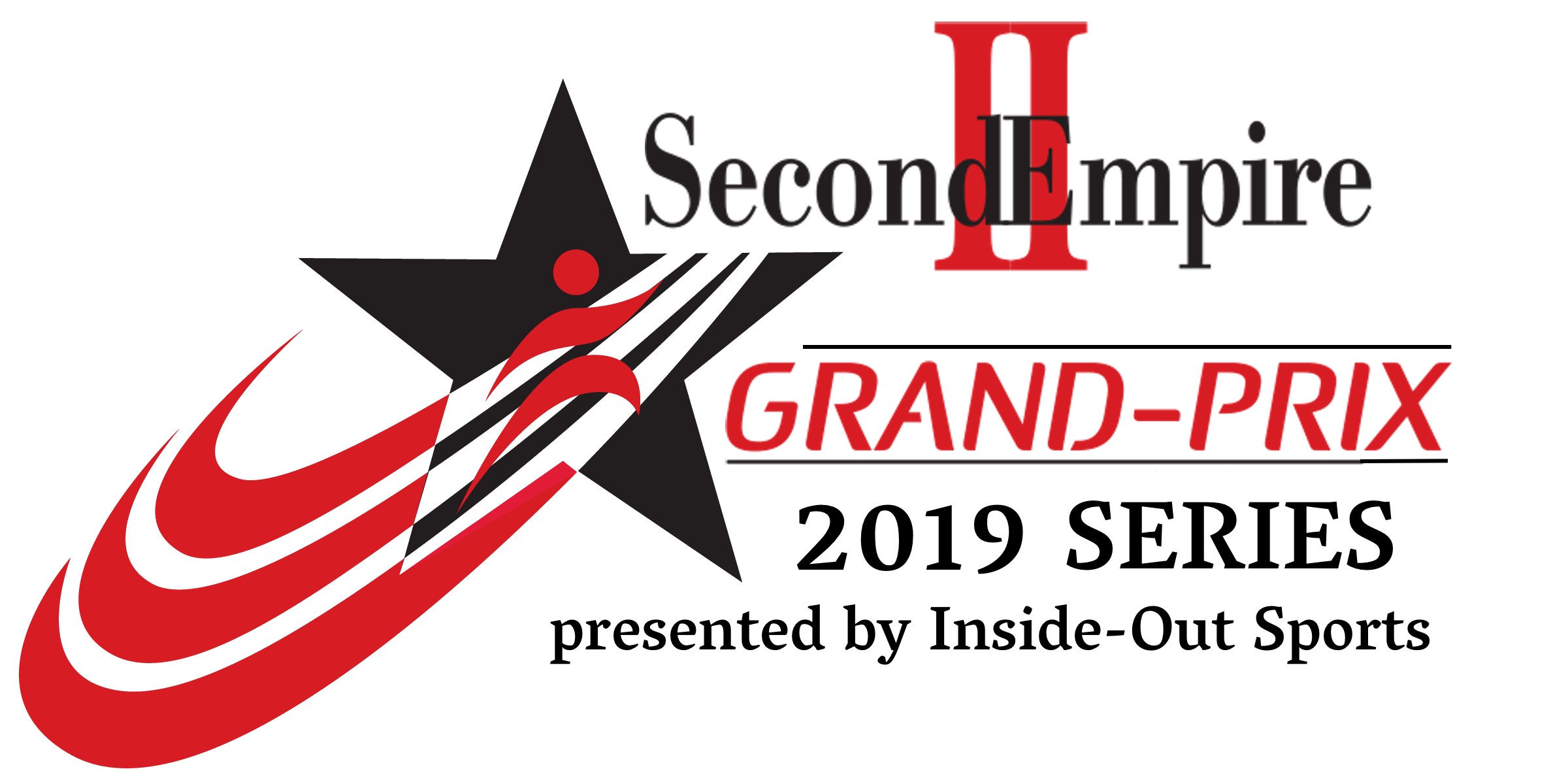 Presenting Sponsor
Inside-Out Sports