The 2019 Inside-Out Sports Turkey Trot offers many contests and chances to take home prizes!

Wear your Thanksgiving costume, bring your whole extended family, strap on your running shoes, and join the fun on Thanksgiving morning!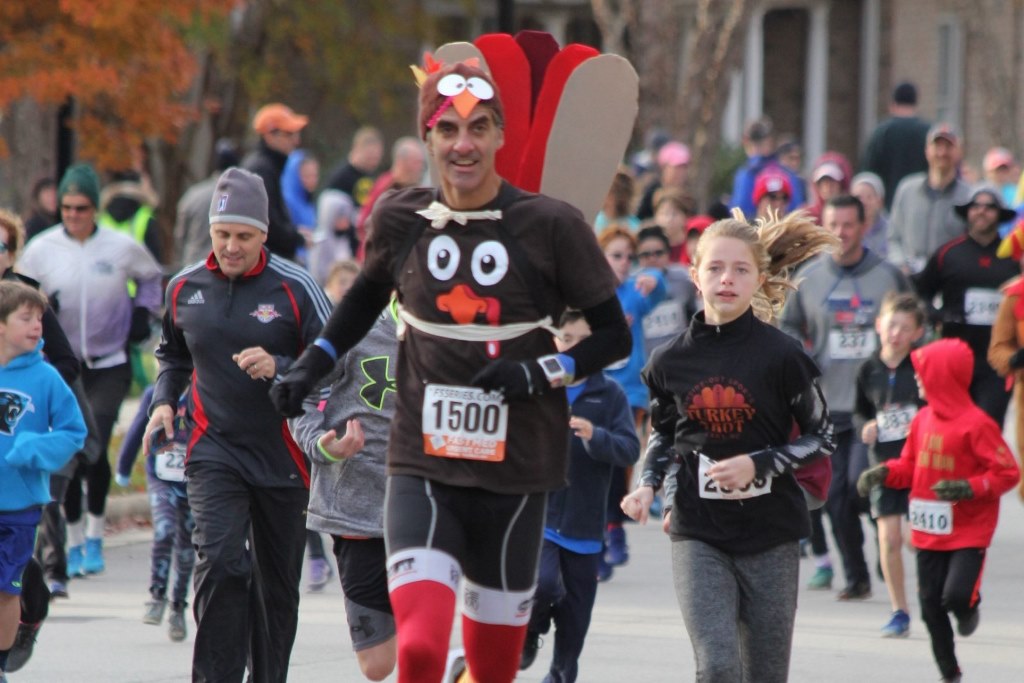 Catch the Turkey
Contest Rules:
Our costumed turkey will be identified by the emcee before the event.
Any individual with a gun time faster than our turkey in the 8K event, will qualify for a prize.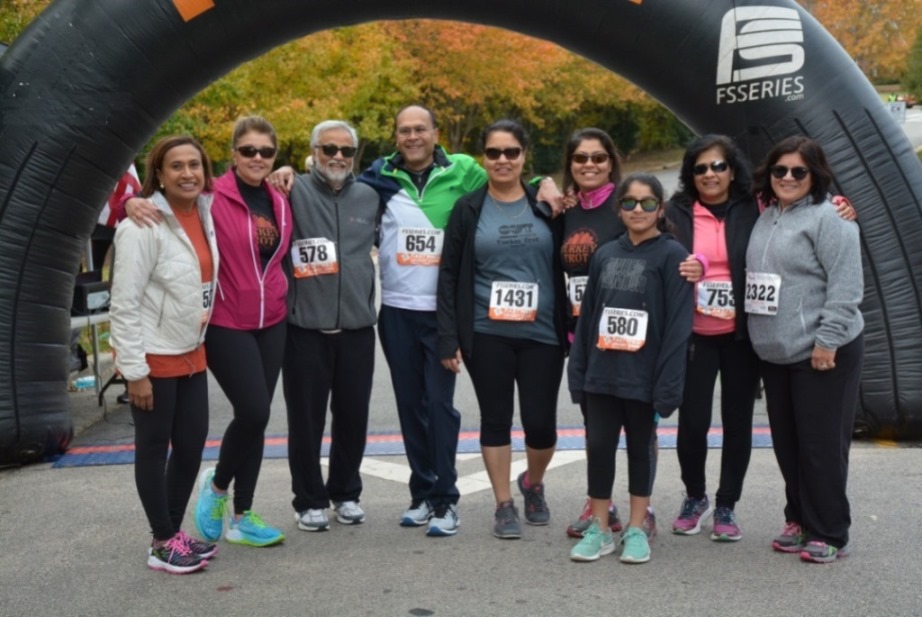 All in the Family
Contest Rules:
Any individual registered for any race (1-mile, 8K, Kids Dash) may be included in the family member count.
"Family member" equals:

Related by direct descendent or ancestory

Half-siblings are family!

Legally recognized as family by adoption or marriage.

Step-children and step-parents are family!

Family members of family members are family.

Winner will be the group with the most qualifying family members

Contest Rules:
All registered participants wearing a bib number are automatically considered.
Costumes will be judged based on creativity, fun, and appropriateness for the holiday.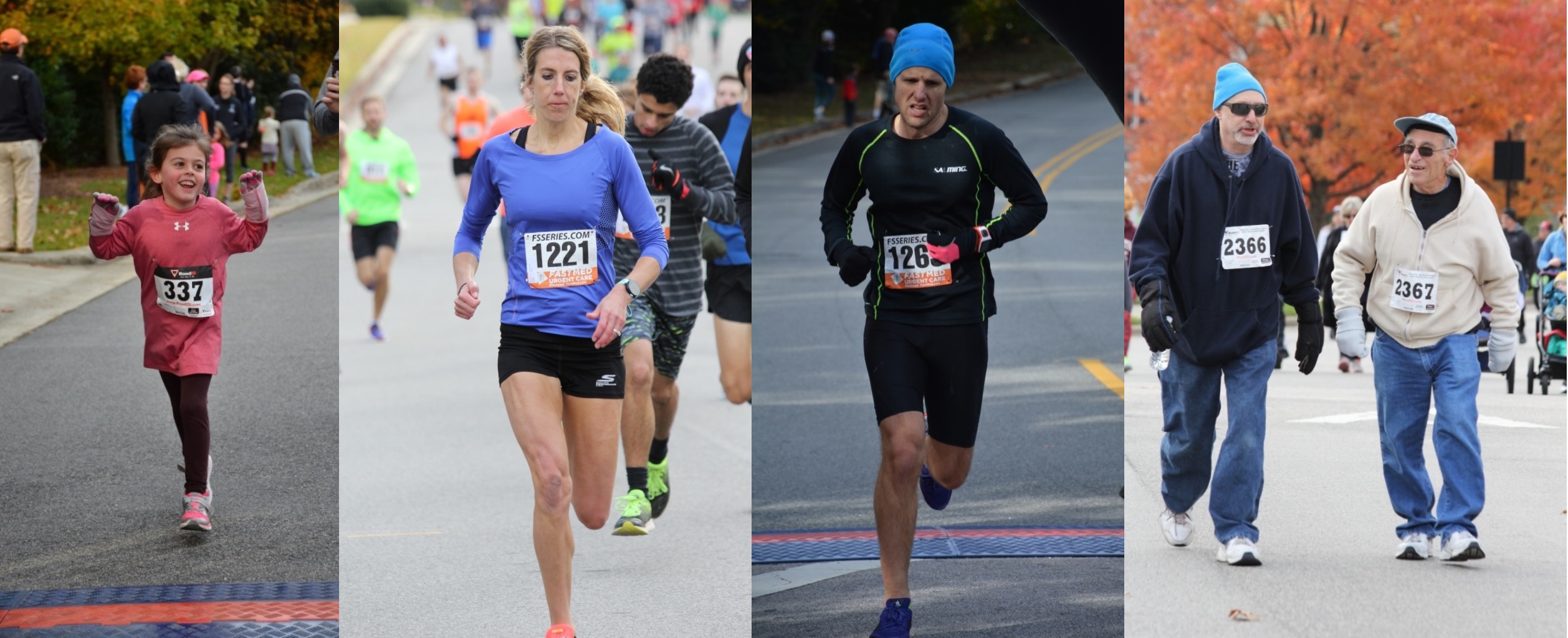 Finisher Awards
Contest Rules:
Using gun time, top 3 overall in both genders and top 3 of both genders in all age groups.
Age groups (15 total groups):

Under 13
13 - 19
20 - 24
25 - 29
30 - 34
35 - 39
40 - 44
45- 49
50 - 54
55 - 59
60 - 64
65 - 69
70 - 74
75 - 79
80+
Prizes:
Inside-Out Sports gift cards of varying denomination depending on place and category.
SPONSORS
Second Empire Multi-Race Discount - 15% off registration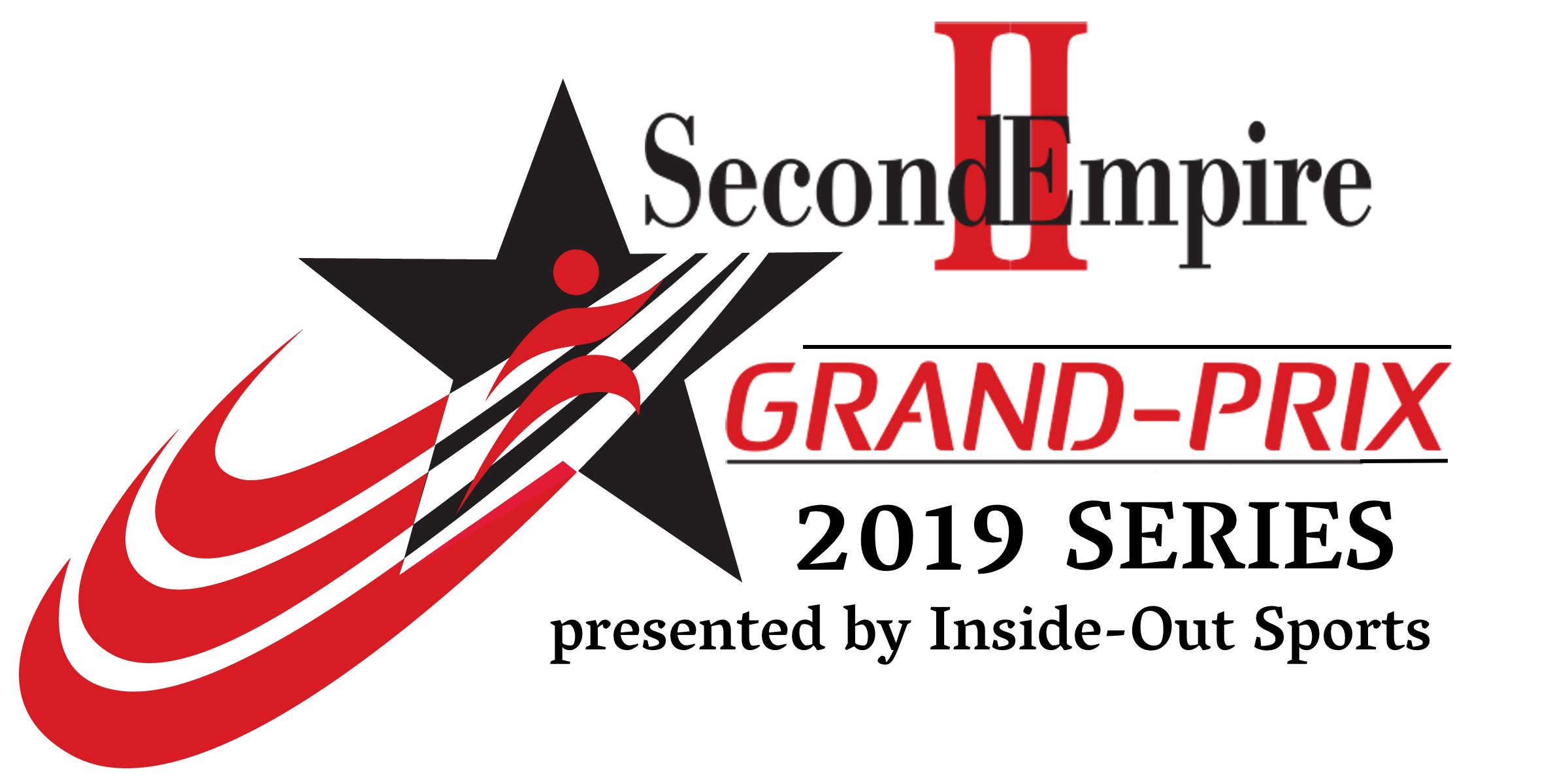 Presenting Sponsor
Inside-Out Sports